Discover How My Students Made Over $24,000,000
In The Last 3 Years With The Big 3 Scrum Master Certifications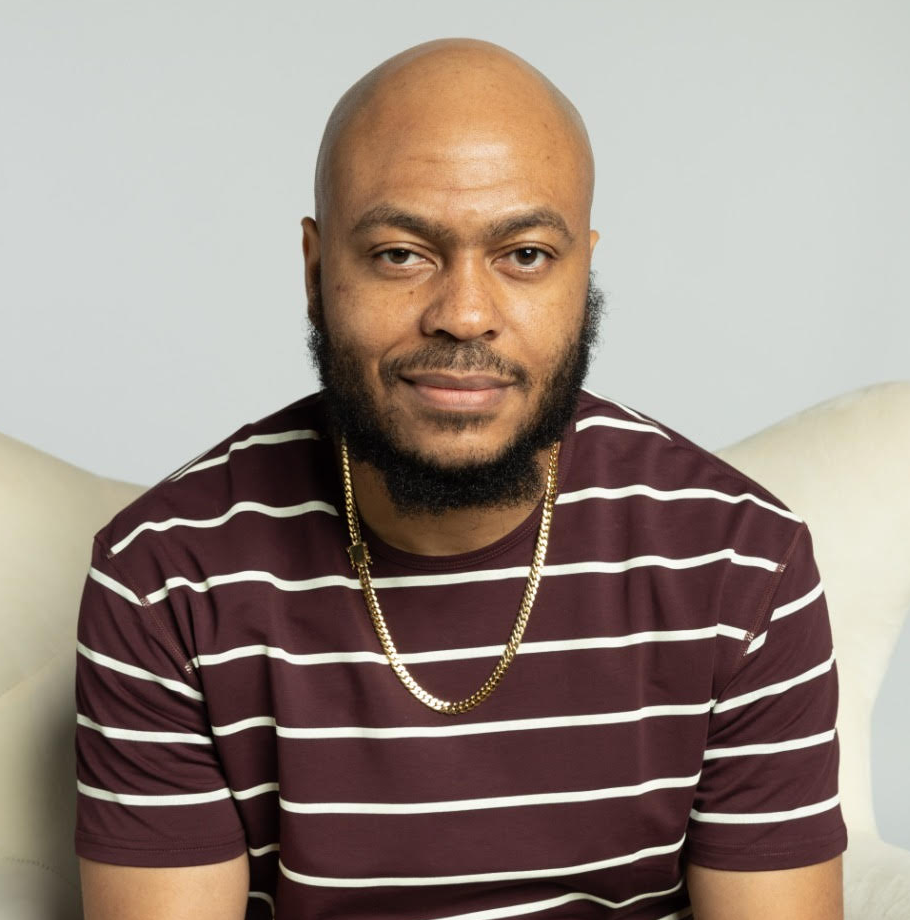 Victor Adetiba, 
Enterprise Agile Transformation Coach, Trainer, Speaker
CSM, A-CSM, CSP-SM, CSPO, CAL-E+O+T, PSM I, PSM II, PSPO I, PSPO II, PAL I, SPC​T6, SSM​6, ​SA6, PMP, ICP-A​CC, ICP-A​TF, LSSWB, AWS-CCP

I'm Victor Adetiba! I've been an accomplished Enterprise Agile Coach, speaker, and trainer in the tech industry for over a decade. Born to Nigerian parents in the 80s, my family and I migrated to the United States when I was young, and I am now a proud husband and father of three beautiful children.
As the visionary founder of MansaTek Training Academy, I'm passionate about helping professionals transition into lucrative six-figure roles in the tech industry through online training, coaching, and mentorship. I've guided countless graduates of MansaTek, who have received over $24,000,000 in job offers to date. Knowing that my work can transform lives is a source of great fulfillment for me.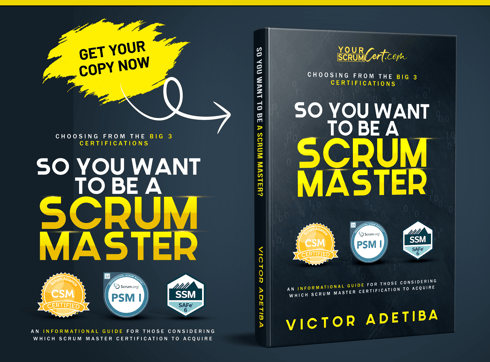 GRAB THE NEW GUIDE

In this guide you'll discover the most commonly asked questions like COST, TIME COMMITMENT, GOVERNING BODY, & LEGITIMACY of the BIG 3 Scrum Master certifications that are globally recognized and how to attain them. Also includes:
A copy of the Agile Manifesto

A copy of the 2020 Scrum Guide
MTTA Scrum/Agile Cheat Sheet

ADD THE AUDIO VERSION

Enjoy the book while on the go, during your commute, or while exercising. Listen to it at your own pace, on your own time, and without having to hold a physical book. Or do you struggle with reading or have visual impairments. The audiobook provides an alternative way to consume the material and can make it more easily consumable!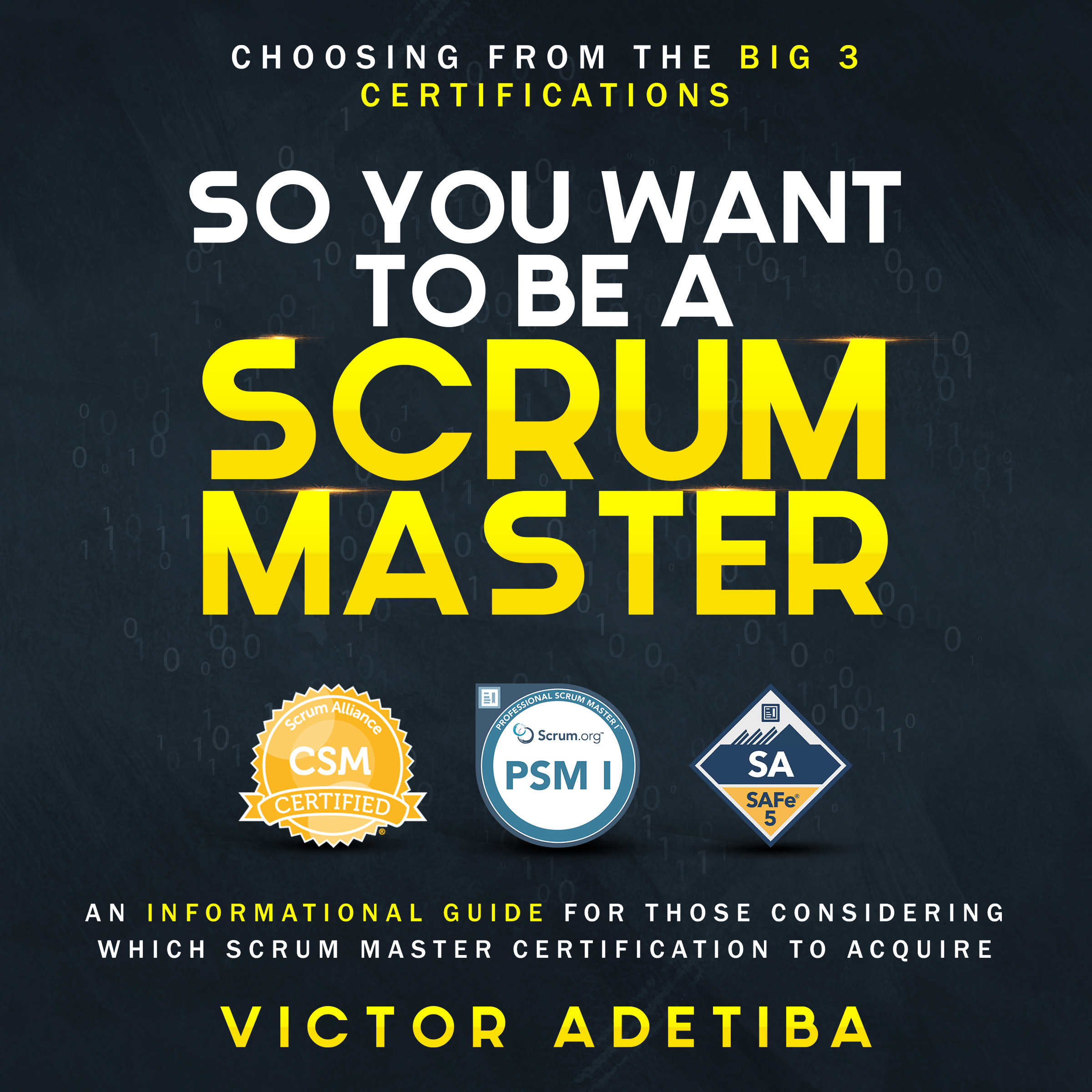 ADD THE VIDEO COMPANION GUIDE NOW!

If you thought the audiobook was a good addition, the video companion will be even better! I'll go into even more depth and provide instructions & video of how to access the sites & platforms discussed in the book as well as live on screen demos!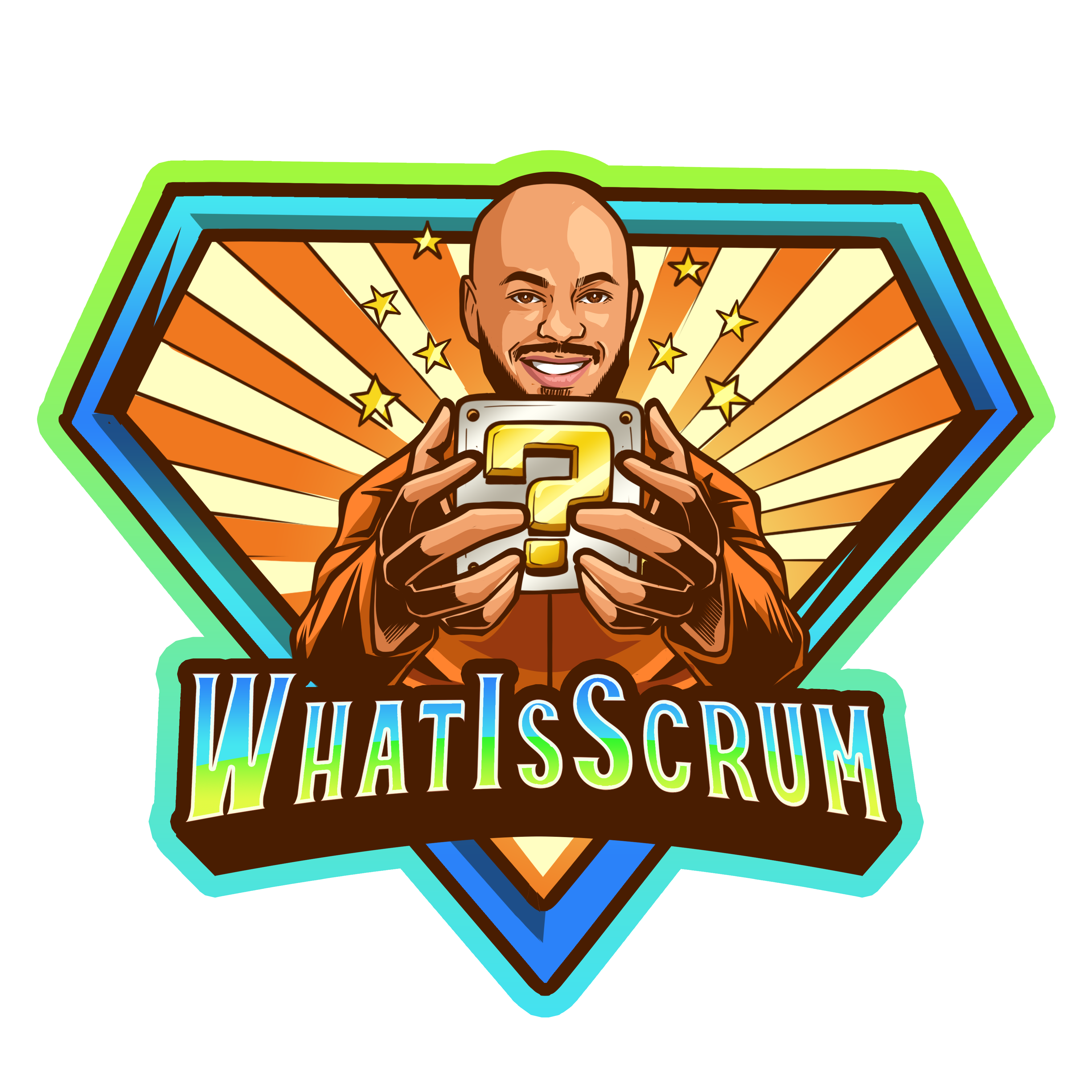 I WANT ACCESS TO THE WHAT IS SCRUM COURSE!

Get access to our FREE video series teaching you What Scrum is and how to transition into $100,000+ role in as little as 90 days!
Learn the 3-5-3 of Scrum - This is the foundation to understanding the Scrum framework and key to landing your first position.
3 Pillars of Scrum​- Ensure that the Scrum team is able to work collaboratively, continuously improve their work, and deliver high-quality products that meet the needs of the stakeholders.
The 5 Scrum Values - That guide the behavior and actions of the Scrum team, foster a culture of collaboration, continuous learning, and improvement, and enable the team to deliver high-quality products.

TAKE ME TO THE "WHAT IS SCRUM?" COURSE!