WHAT IS SCRUM?
😂😆😂😜🤭 No really WTF Is Scrum? 😂😆😂😜🤭
Scrum is a lightweight framework that helps people, teams and organizations generate value through adaptive solutions for complex problems..... But what does that even mean?

Access our FREE course teaching you What Scrum is and how to transition into $100K+ role in as little as 90 days!
Since 2019 we've helped over 100 professionals receive $24,000,000+ in job offers & counting.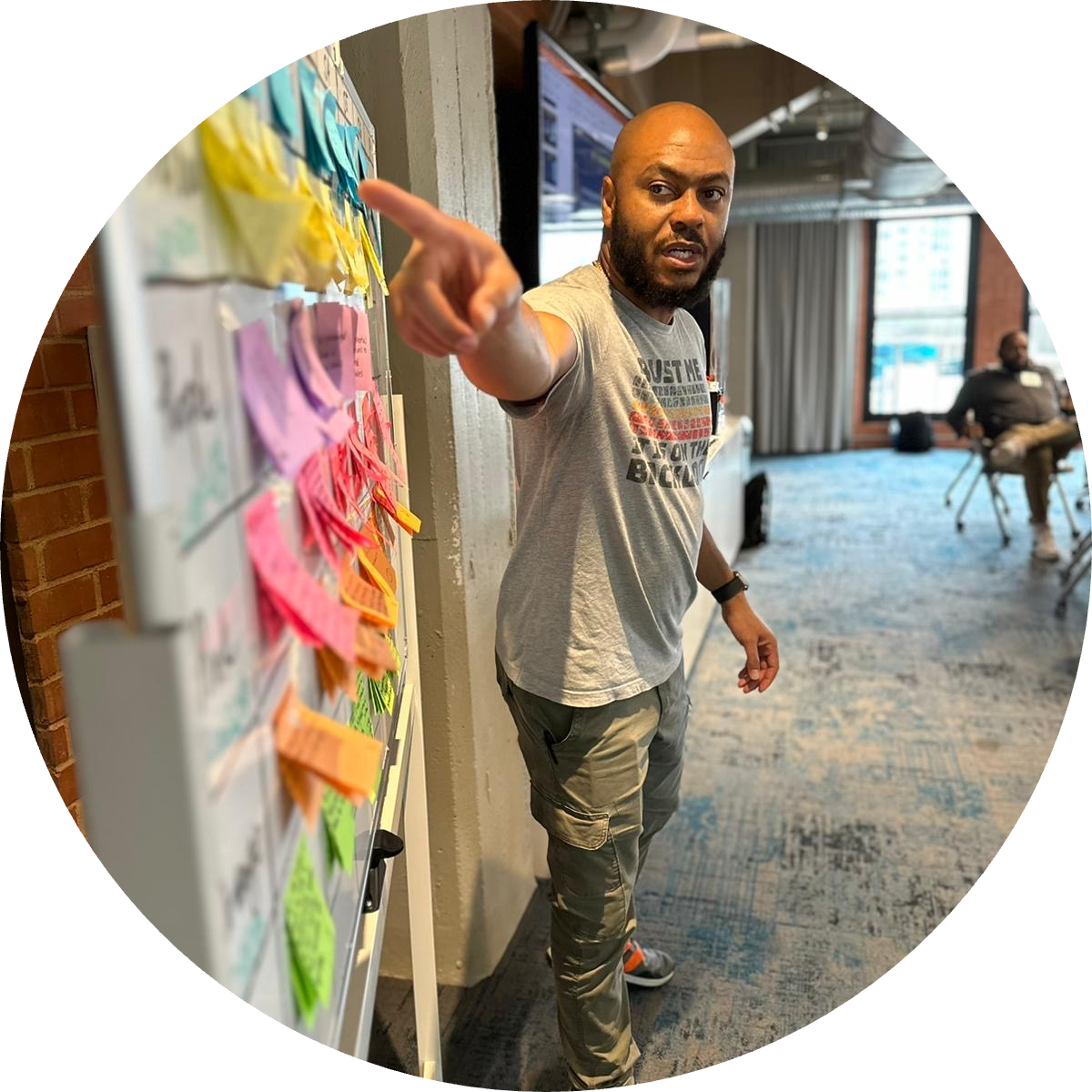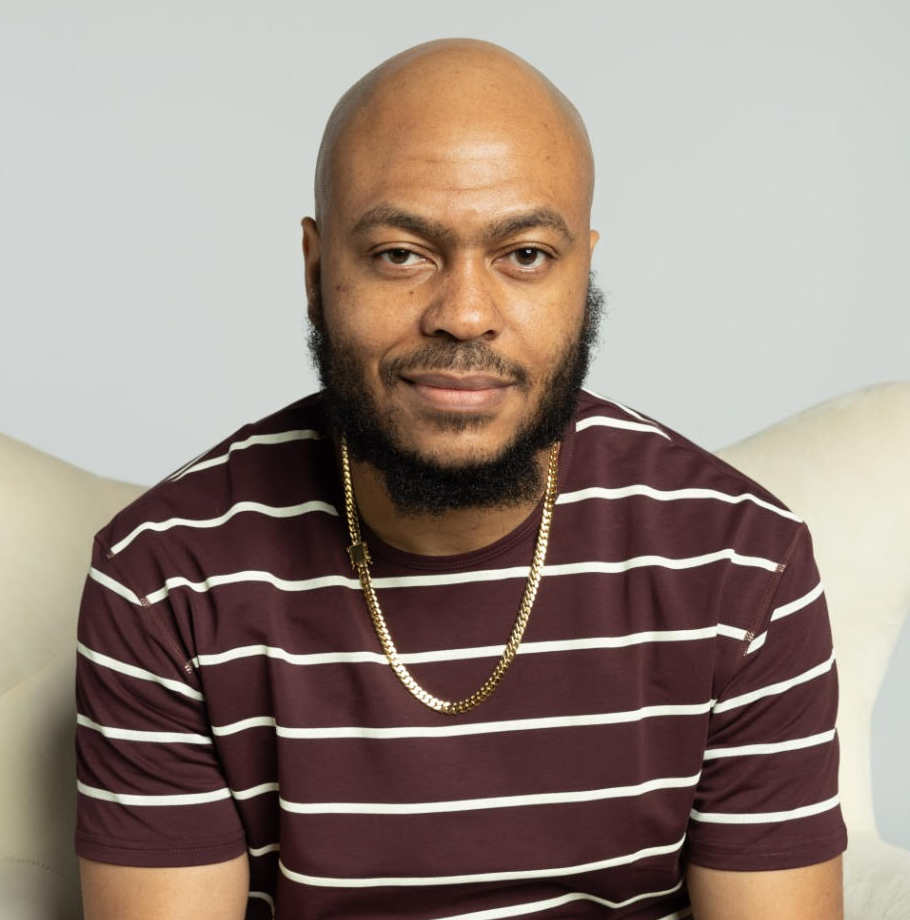 Victor Adetiba,
 

Enterprise Agile Transformation Coach, Trainer, Speaker

CSM, A-CSM, CSP-SM, CSPO, CAL-E+O+T, PSM I, PSM II, PSPO I, PSPO II, PAL I, SPC​T6, SSM​6, ​SA6, PMP, ICP-A​CC, ICP-A​TF, LSSWB, AWS-CCP

I'm Victor Adetiba! I've been an accomplished Enterprise Agile Coach, speaker, and trainer in the tech industry for over a decade.
As the visionary founder of MansaTek Training Academy, I'm passionate about helping professionals transition into lucrative six-figure roles in the tech industry through online training, coaching, and mentorship. I've guided countless graduates of MansaTek, who have received over $24,000,000 in job offers to date. Knowing that my work can transform lives is a source of great fulfillment for me.
If you've ever wondered, "What Is Scrum?" you're not alone, in fact I get this question so frequently that it inspired me to establish WhatIsScrum.com and the carefully crafted course dedicated to unraveling the intricacies of Scrum. Our goal is to provide a comprehensive resource that demystifies Scrum, empowering individuals to make informed decisions about embracing Agile values and principles.
Available in days

days after you enroll

Meet The Instructor
Available in days

days after you enroll

Introduction to What is Scrum?
Available in days

days after you enroll

Next Steps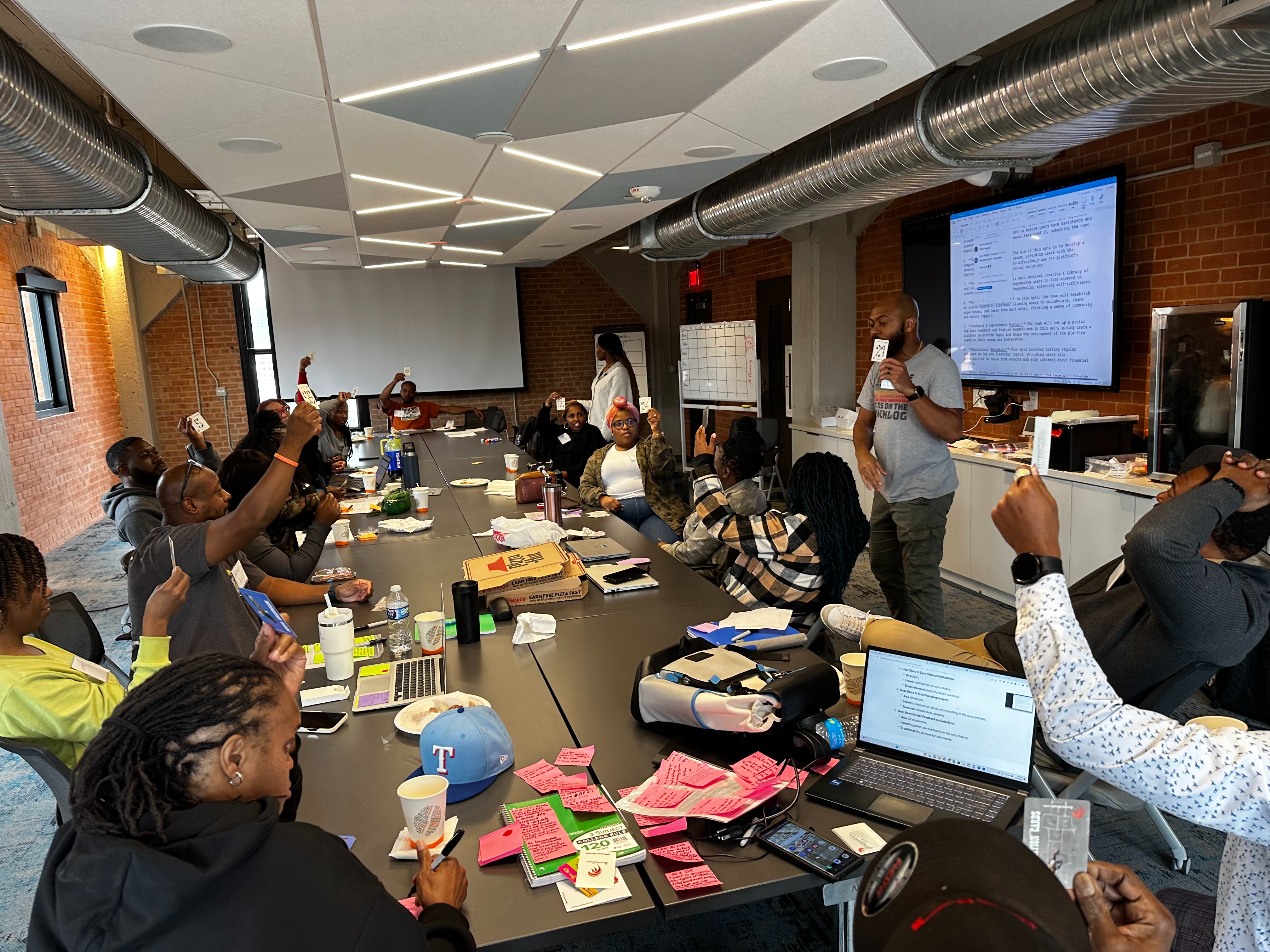 INTERACTIVE
QUIZZES

Because retention and understanding is the goal, we have added a few multiple choice quizzes, along with the correct responses to make sure you are retaining the information we are introducing to you.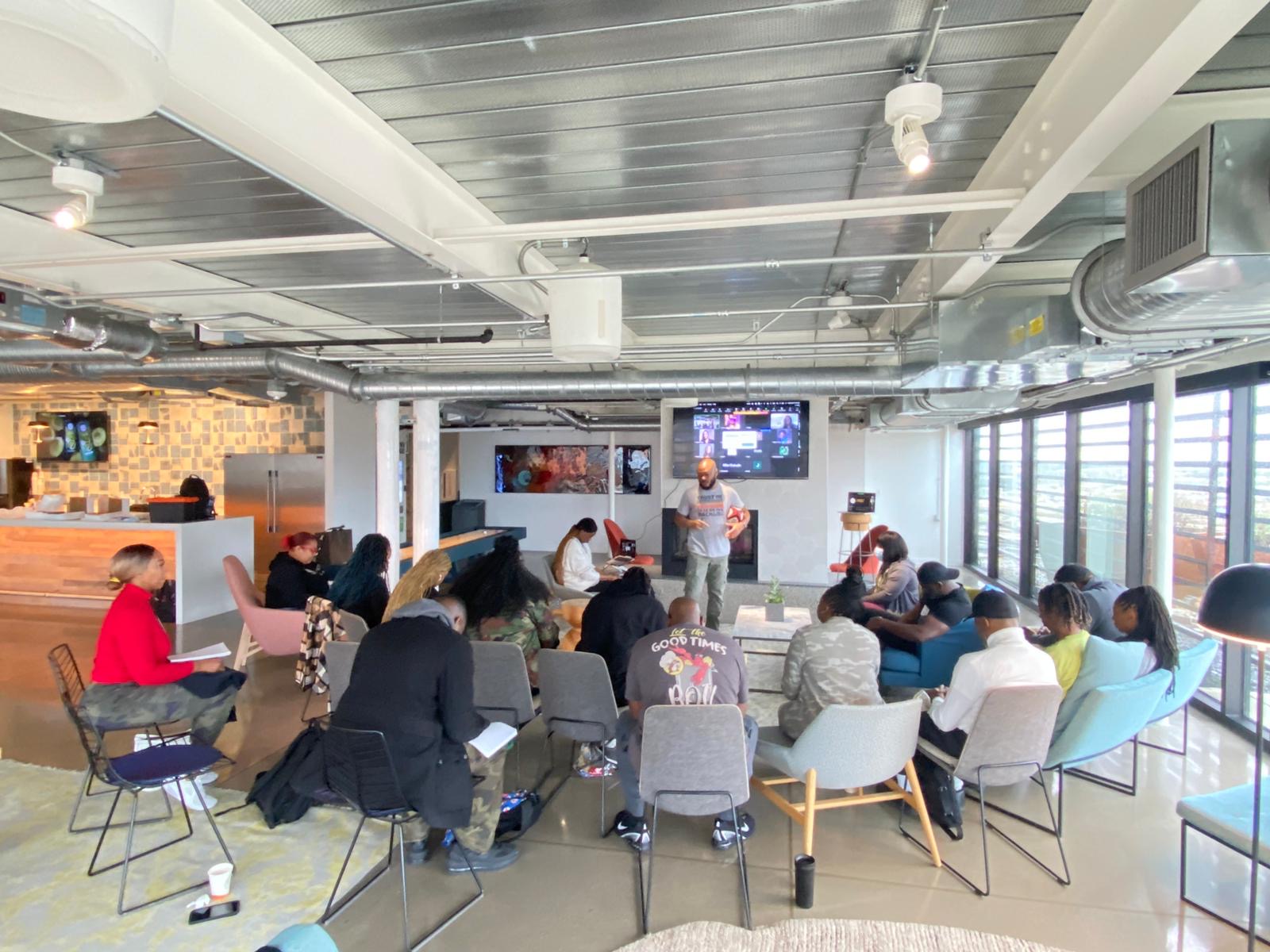 MILLION DOLLAR CURRICULUM

This is take from the same curriculum we have used in our group coaching program to garner MAJOR results for our students! Use this as the platform to help you move to the next level in your career!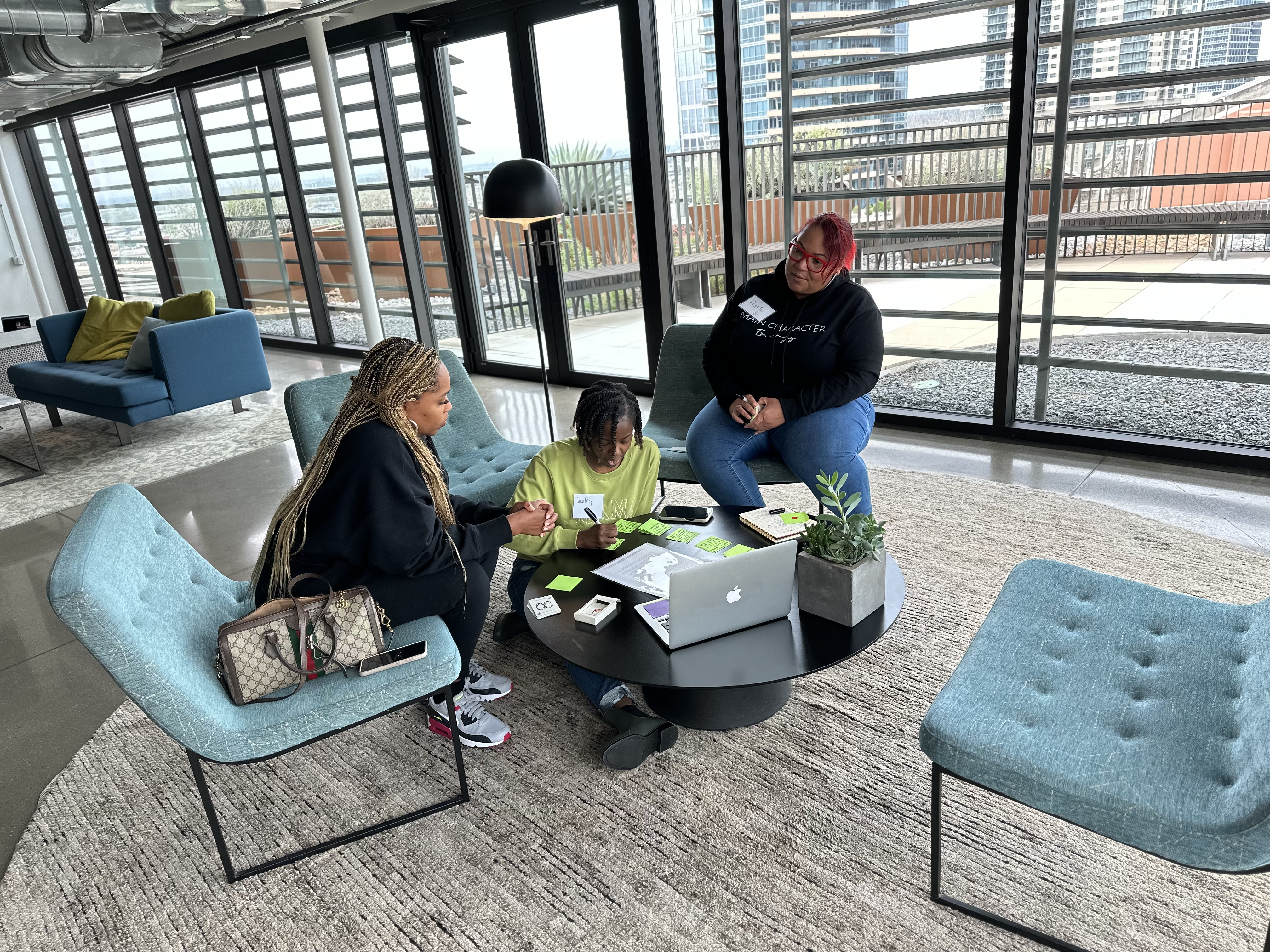 MULTI-MILLION
DOLLAR CURRICULUM
Frameworks and excerpts in this course are taken directly from our full length interactive coaching program, which has helped 80+ students take steps to change their lives & receive 6-figure offers!

Check your inbox to confirm your subscription
ADDITIONAL COURSE OPTIONS

Whether you're a seasoned professional looking to transition into a role as a Scrum Master, or a
career in Information Technology, MansaTek has courses to help make your transition seamless.